About FUWA
The world's largest trailer axle manufacturer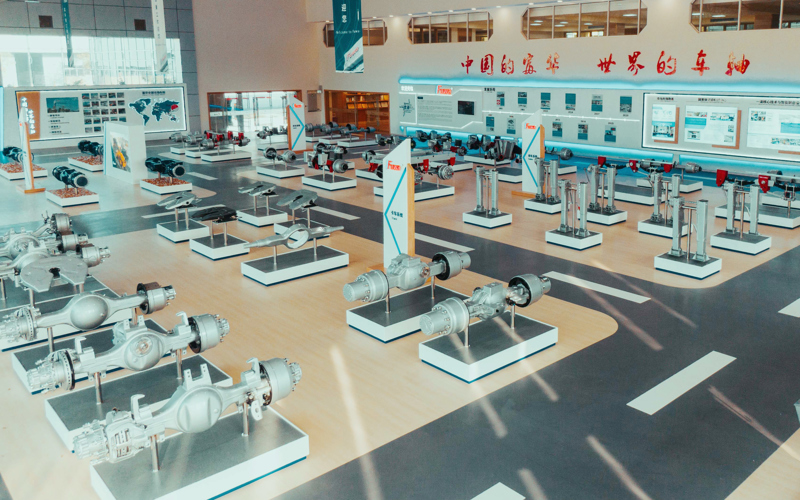 Company profile
Founded in 1997, Guangdong FUWA Engineering Group Co., Ltd has rapidly grown to be one of the leading global players in the truck and trailer axle industry and has become the biggest manufacturer of axles and chassis components in the world. Its major manufacturing facility has a total area of 2.5 million square meters and Fuwa Group has over 8000 skilled and experienced employees, and an international engineering team for scientific research and product development. Until 2017, Fuwa sold its 1 million trailer axles. In the same year, the Fuwa Group invested 1.5 billion RMB in the development of an area of 1,067 acres called Heshan industrial park, which has become an innovation and development zone for industrial intelligence or mechanical equipment.
As the world's largest under chassis solution provider, including the brake systems, suspensions, landing gears, and fifth wheels, Fuwa has invested significantly in a high degree of production automation and lean manufacturing with computerized robot process for the past five years, to ensure consistently high precision and quality. The high level of automation of assembly processes and the new intelligent production line of trailer axles also applies to Valx's high-end axle products and components. In Europe, it is equipped with the latest state-of-the-art technology for testing, production, and assembly, which manufactures durable, safe, and reliable products with a high-performance level and further strengthens the global market competitiveness.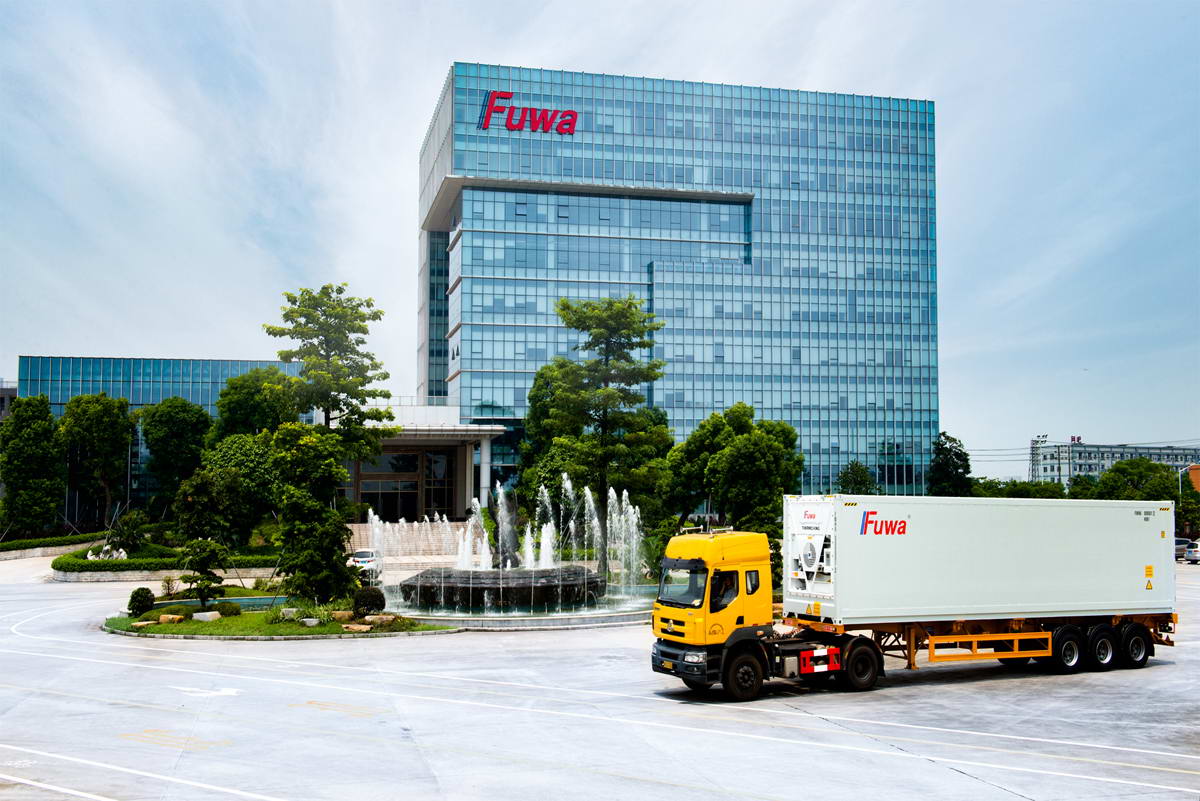 Company value
At Fuwa, quality is a well-integrated concept. Every step in production assembly is thoroughly checked. Using proven methods and trusty components, the Fuwa group manufactures products with absolutely no compromise on quality. The quality and technical indicators have reached the world-class standard for many years. All Fuwa components and products are subjected to accurate quality checks, from the inspection of incoming raw materials and insourced parts to the intermediate and assemble products.                                 
Adhering to the concept of environmental protection and energy efficiency, the Fuwa group has integrated green construction technology and built photovoltaic solar power plants and waste recycling systems, which cover an area of approximately 480,000 square meters and generate 40 megawatts of electricity at peak output. Aiming to become the enterprise in the areas of technique, research, information, management, quality service, and brand loyalty, Fuwa Group will constantly lead the pioneering role to develop and shape the future of under chassis solutions for the trailer, truck, bus, and other on&off-road vehicles.