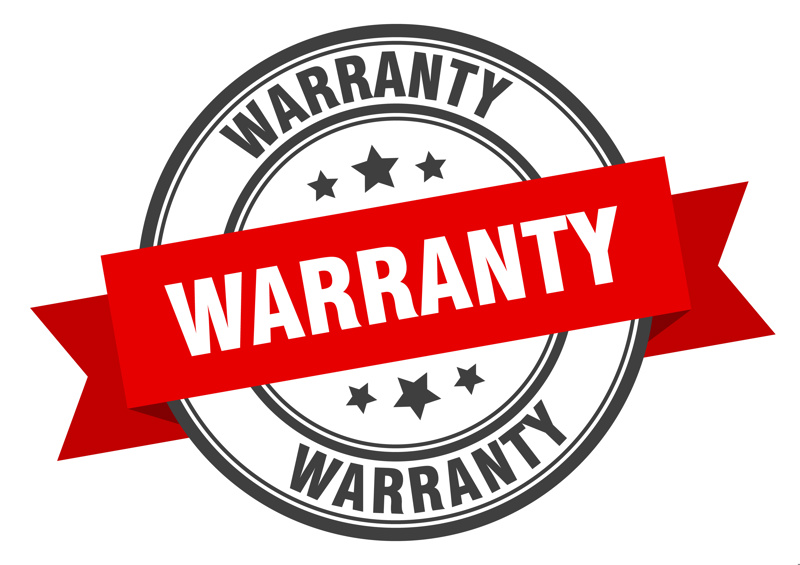 Our warranty service
Product quality is always the top value that we would like to bring to our customers. If you encounter a problem, please download the warranty registration form below and send it to our email address: support@valx.eu. Our service colleague(s) will proceed with your request and evaluate your problems as soon as possible.
If you need urgent troubleshooting, we suggest that you call us at +31(0)884058800, or find your nearest distributor at the locator search.
Landing Legs Warranty Registration