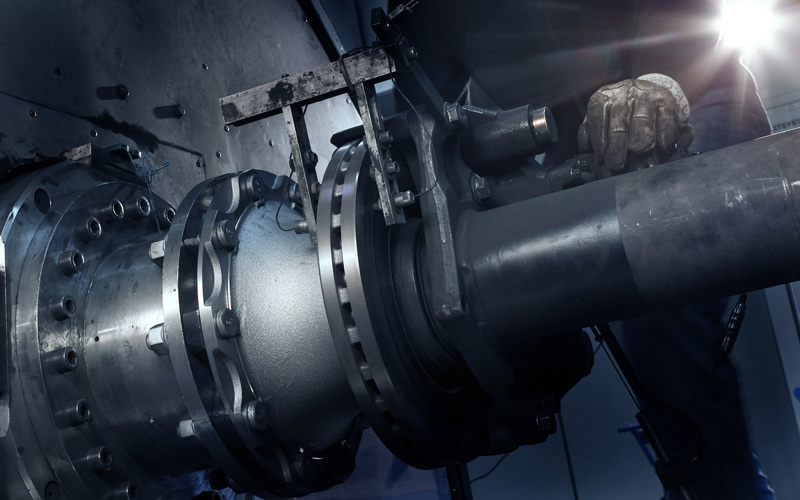 Fast and efficient service is vital in the transport and trailer business. VALX has ensured that adequate sales & service facilities are in place on a Europe-wide basis right from the start. That means VALX axle users can count on fast and effective local service anywhere in Europe.
At Valx we provide available network support for your spare parts, regular maintenance, and emergency response throughout Europe. This support makes sure that in case of any issues, trailers are back on the road within a small amount of time.
Here you can find the spare parts according to the exact article number, a wide range of service networks near your location, and the warranty service.